Digital Transformation in Healthcare
October 23, 2020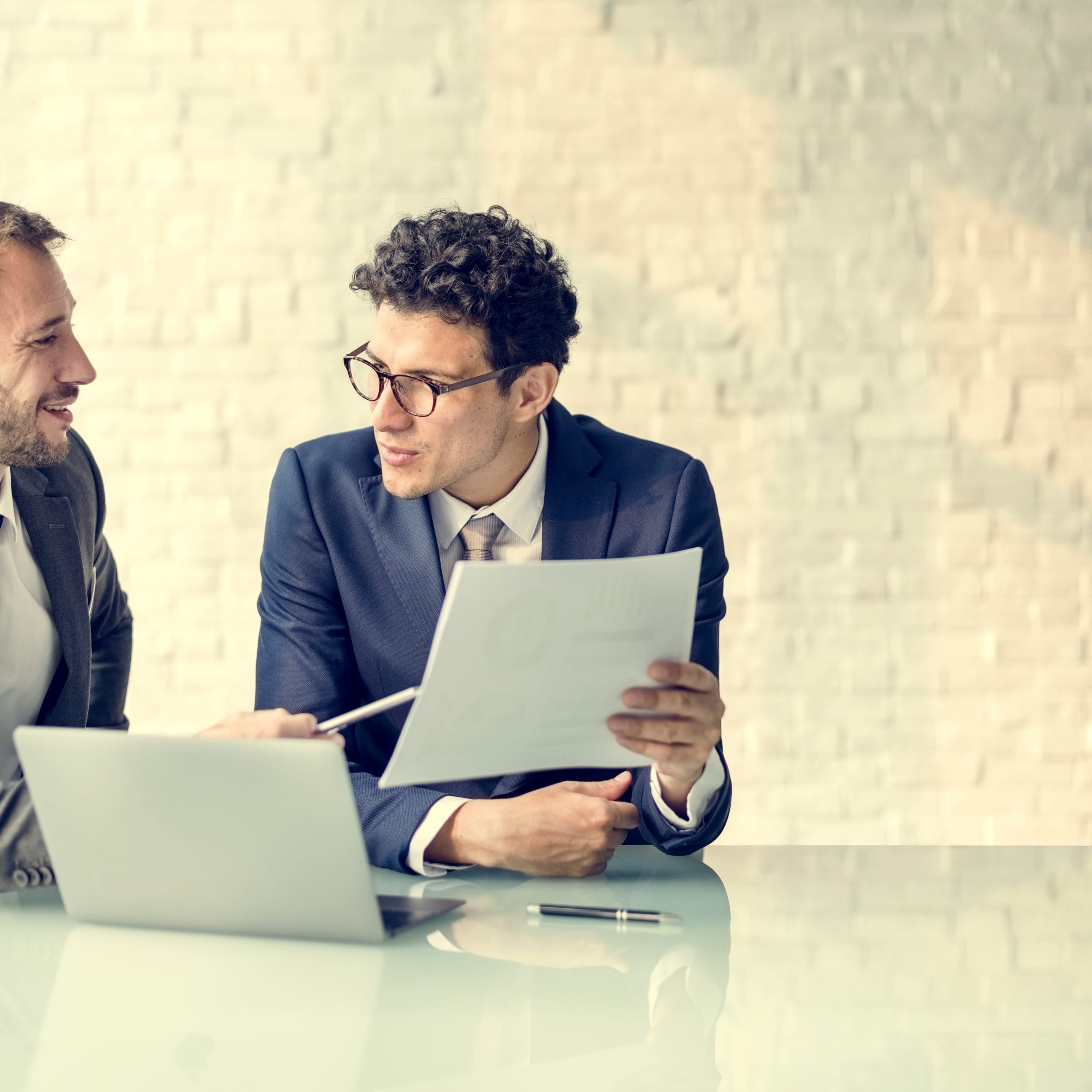 Data Driven Healthcare with an Integrated Payer Platform
December 10, 2020
An Integrated Approach to Contracting and Credentialing
One of the top listed challenges for the healthcare sector in 2020 is regulatory changes and compliances. It has a high impact on contracting, credentialing, and the overall patient experience if one fails to meet the standards. The cost associated is relatively high. Nonetheless, healthcare executives always need to stay on top of regulatory developments proactively. The industry is shifting from a volume-based to a value-based payer and provider contracts due to these changes. It has paved the way for the payer and provider to innovate, collaborate, and use creative problem-solving tactics to transform challenges into opportunities.
Incentivized Clinicians and therapists provide the highest quality care at the lowest costs. As payers compete for large employers, providers must understand, "Integration between Contracting and Credentialing."  It helps them onboard the right payer and vice-versa, which is essential. Credentialing software helps manage the process of establishing a provider's qualifications, board certifications, licenses, work history, and references. These are crucial data points that need integration with provider-payer contract data. Continuous Cross-team access to provider data ensures everyone involved in getting a payer ready to invoice; is on the same page. That provides the ability to track a contract at every step and set alerts using automation. Then the credentialing team can immediately begin working on a compliance check and then enroll the payer.
HumaneBITS brings our flagship product to you, "ConCred," an integrated connected payer enrollment and credentialing system. The industry needs sensible, meaningful data coordination between the payer and the provider powered by a streamlined, seamless process. HumaneBITS's mission is to create an integrated approach to contracts and credentialing. "Our solution addresses the shortcomings of current silo-ed approaches to provider data management, reduces administrative waste, and increases efficiency through proactive and continuous data coordination."
The Need for Integration:
On average, a physician spends more than 7 hours per payer application, and dealing with multiple payers will lead to lower productivity and revenue leakage. Hence, having an integrated contracting and credentialing system is essential to increase billing pace and thereby improve the DSA.
The integration helps improve:
Data transparency, integrity, and accountability
Communication between departments and team members
Time to enroll or credentialing
Customer satisfaction
Speed time to reimbursement
Key functionalities: of ConCred includes the following:
Consolidation of information across business lines and operations
Centralized data for financial reconciliation
Automation of Contract management – BPM
Real time dashboard – reports and analytics
Consistent Omni-channel communication
Comprehensive analytics portal for greater visibility
Single application for presentment, reporting & analytics bringing in operational efficiency
GUI based configurable interface
In built rules engine
Consolidated dashboard for – trend, revenue variance, error categorization
Configurable rules engine to validate viewpoints
Delays in on-boarding can result in a significant financial impact: on an average, a physician bills $6,250 per day—whether or not the provider's claims are eligible for reimbursement. ConCred mitigates all these risks because it offers integration with credentialing and payer enrollment.
Who should use ConCred?
ConCred cuts across various target segments and can be highly customized basis the needs of different client types, whether a therapy Center, a hospital, an insurance company, a solution provider, or a larger Systems Integrator. ConCred is ready to deploy software with minor customization, depending on the client type.
HumaneBITS ConCred addresses the complete Contracts & Credentialing life-cycle management along with correspondence & timeline tracking. ConCred enables the Solution providers for Payors or Providers to stay on top of their contracts and maintain the required credentials and not fail any audits or violate any terms.
It enables them to do away from unorganized tracking of providers and their compliance needs for various locations and have a complete handle on their capacity definition and forecasting. 100% Billing with 100% Compliances
For more details and an hour of free consultation, please feel free to write to contact@humanebits.com