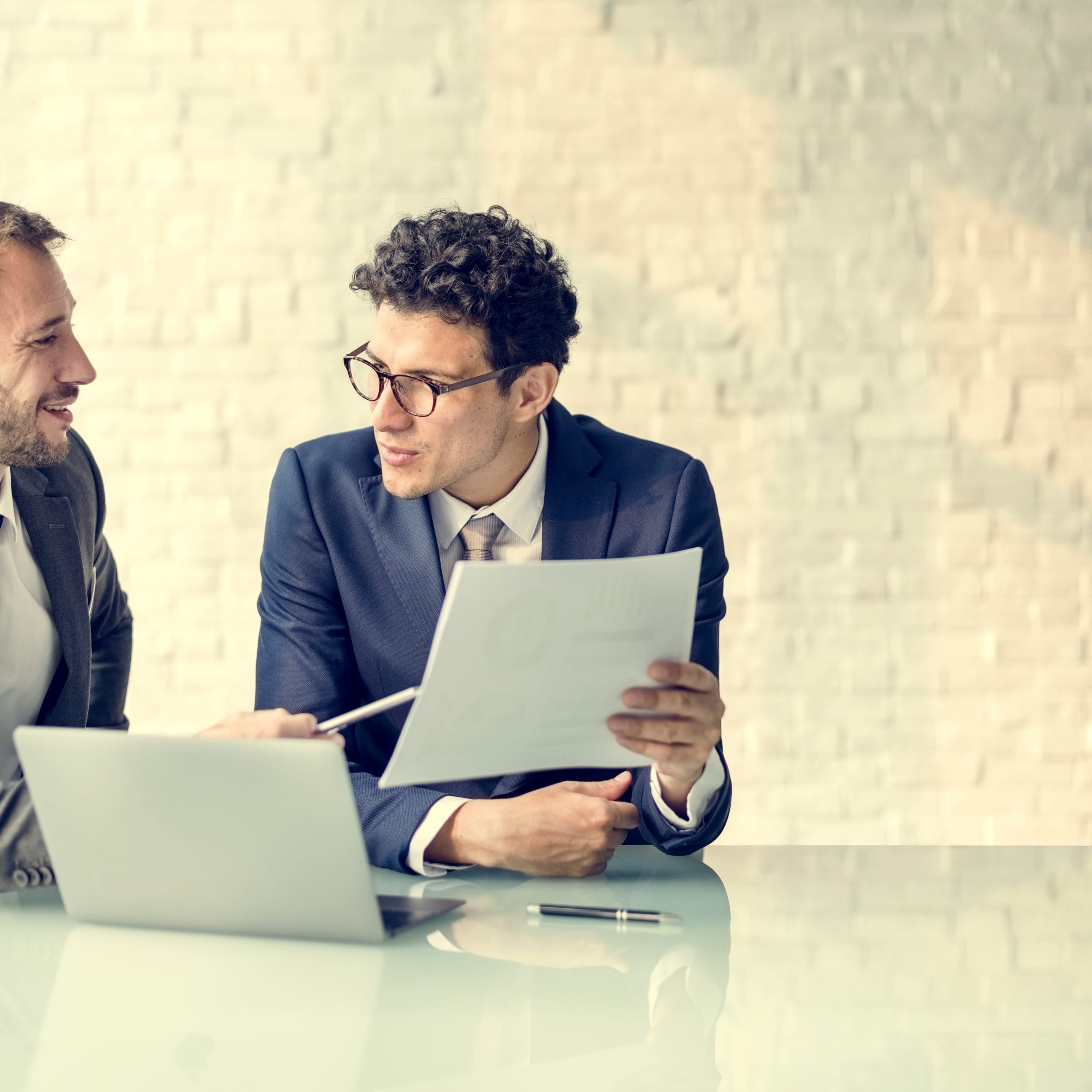 Data Driven Healthcare with an Integrated Payer Platform
December 10, 2020
Impact of COVID-19 on Healthcare
February 20, 2021
Are Care Providers Ready for Telehealth?
The CMS in the United States is expanding access to Medicare Telehealth services to receive a broader range of services from their health care providers without traveling to a health facility. Qualified health care professionals can provide telemedicine services to any Medicare recipient at any patient's physical location, including his home. Licensed clinical social workers, nurses, doctors, and other healthcare professionals can also offer telemedicine. As far as consumer uncertainty is concerned, we can push ahead with the introduction and help the US get to grips with this necessary behavior change.
For example, Washington allows Medicaid providers to provide care only to established patients during pandemics. This extension will allow providers to charge for services at the same rate as a patient's visit. It will allow Medicare beneficiaries to be cared for by devices that allow for audio-visual communication.
Since April, there has been a dramatic drop in telehealth visits among health centers in the U.S., corresponding to the coronavirus (COVID-19) outbreak. However, The Health and Human Services Department has come up with a number of grants and awards, while the Federal Communications Commission launched its own $100 million COVID-19 Telehealth Program, aiming to support broadband expansion projects that pushed new telehealth services into rural areas where connectivity isn't great.
Benefits
Telemedicine can help slow the spread of a pandemic such as COVID-19. hospitals and other clinical care facilities keep sick patients at home, potentially slowing the spread of the disease. As more healthcare providers adopt telemedicine solutions that use their patients, continuity of care will increase, reducing the likelihood that patients will end up in retail clinics or emergency care centers when they need immediate care. Employers and payers must send clear messages and clarify when and how their telemedicine services are used. States will differ on such developments, but providers should monitor future changes in Medicaid requirements to ensure compliance.
Readiness
It will take time for both patients and providers to become familiar with telemedicine, and there can be a learning curve. Communicating and clarifying the path to an accredited provider to support frequently asked questions can significantly contribute to helping patients. If health systems see success in introducing and scaling telemedicine services, they should train the provider and the patient. When to use it: As with any new technology, there will be learning curves, especially in the early years.
Concerns
Provider Schedule Management
Some health care providers are concerned that the switch to telemedicine coverage could end up as an emergency, but they need to adapt to the change. If your health care system does not offer telemedicine services, patients will likely turn to other providers who provide these services. To ensure you get the quality care you need, many health care providers offer video or telephone visits without asking you to their offices in person.
Doctors who intend to provide telemedical services to patients treated in-home health insurance should cover these services in the same way as Medicare-covered home health services. Providers must play a role in a patient's medical home and know the care they are being referred to. When teleservices primarily solve a problem – in terms of time – they must take the time to plan their patients "care trips and understand the importance of dealing with them in a meaningful way.
If you have other types of health care, check with your health plan to see if these services are covered. As insurance coverage varies, it is important to get the latest information on insurance coverage for telemedicine services directly.
Telehealth Technology
Patients can download the hospital's preferred technology platform to their smartphone and receive regular telemedicine calls while health information flows freely. By providing ED counseling via Telehealth, ED, and nursing home providers can ensure that residents have timely access to providers if one or more of their healthcare providers are not available.
HumaneBITS is a digital health global enterprise solutions and services company with extensive experience and expertise in the Applied Behavioral Analytics services. Our solutions and services are configured for use by Payors, Providers and Partners for digital transformation of their mission critical, customer-facing processes that result in increased revenues and improved customer experience.
HumaneBITS and its partners are working towards integrated solution offering which will assist the providers and patients connect and address their respective asks and adapt to the newer paradigms of the world. Telehealth and Therapy consultations will benefit immensely with our integrated solution offerings and flow down solution to generate related reports and actionable items.
For more please feel to write to contact@humanebits.com